Athletic Events 2017-
(Back to Main)

Ελπίζω να μην καταστρέψουν τελειωτικά και
την άρση βαρών, όπως έχουν κάνει και με τόσα
άλλα αθλήματα, μέσω διαφορών, διχόνοιας
και άλλων χονδροαφερεγγυοτήτων...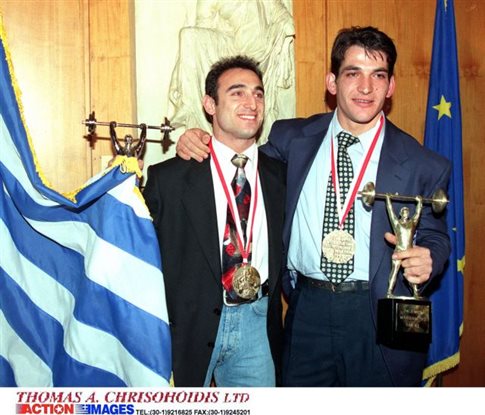 Η επικοινωνιακή πολιτική των ομάδων με τα
μέσα ενημέρωσης βασίζεται στο αίσθημα της
εμπιστοσύνης και, δυστυχώς, ο Καραπαπάς
έχει απολέσει κάθε φερεγγυότητα λόγω των
γνωστών εσκεμμένα ψευδών πρόσφατων
δηλώσεών του. Εάν ο Ολυμπιακός θέλει να
διατηρήσει αυτήν την εμπιστοσύνη και τον
αλληλοσεβασμό με τον τύπο, ο Καραπαπάς
πρέπει να παραιτηθεί και να αντικατασταθεί.
Όποιος δε λέει την αλήθεια εσκεμμένα, δεν
έχει θέση στην ενημέρωση.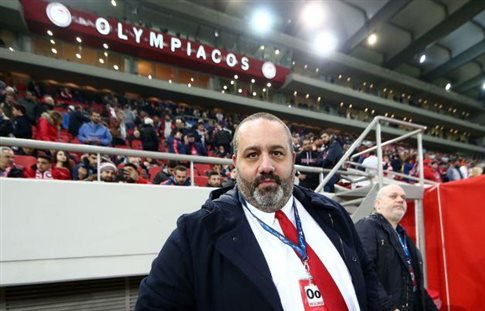 Εγώ πάντως θα τον έπαιρνα για φουνταριστό!!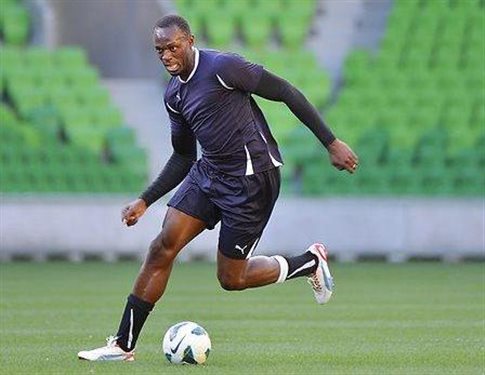 Spoiled multimillionaires that know that, in the
despicable world of glamor and celebrity, behaving
like a clown and an a**hole and cultivating the
image of a vulgar eccentric increases your value
and price.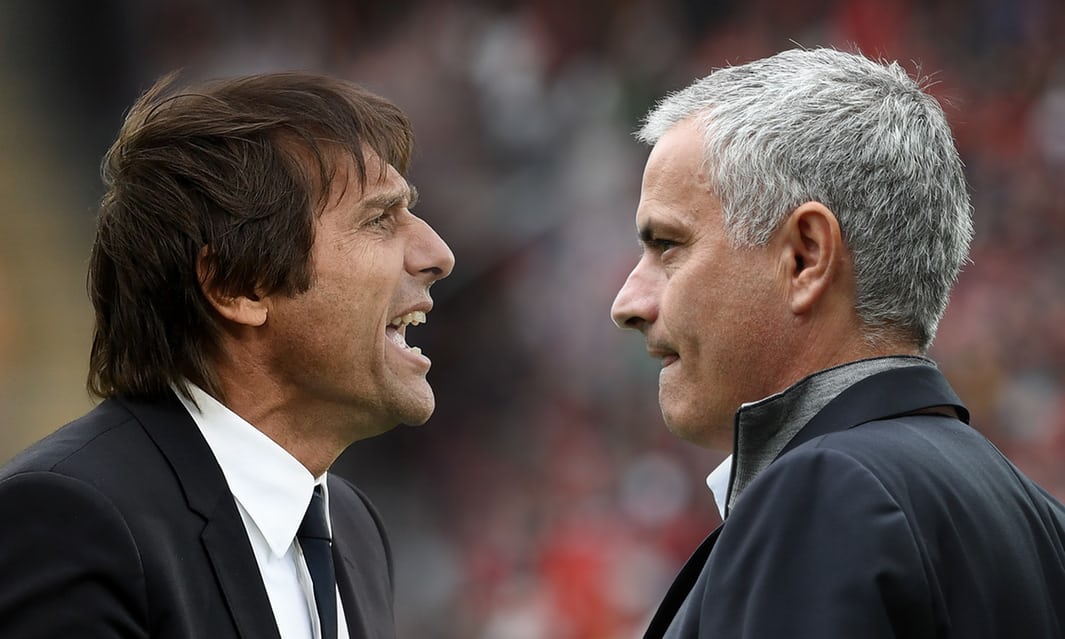 Ξανάχεσε η φοράδα στ'αλώνι και καθόμαστε και
ασχολούμαστε με οπίσθια... ``Δοξάστε με..." που
έλεγε και α Χάρρυ Κλύνν...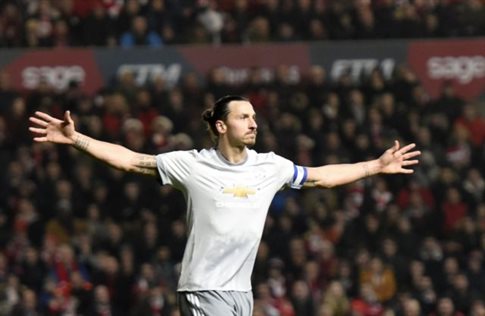 Δε πα να λένε και να λένε και να διαψεύδουν και
να ξαναδιαψεύδουν... Στην Ελλάδα όταν επιμένει
ο διαψεύδων, η πληροφορία είναι συνήθως έγκυρη
και οι αλλαγές άμεσα αναμενόμενες. Όπως λέμε
εξάλλου ``βαρεί τη θύρα, ν'ακούσει η παραθύρα"...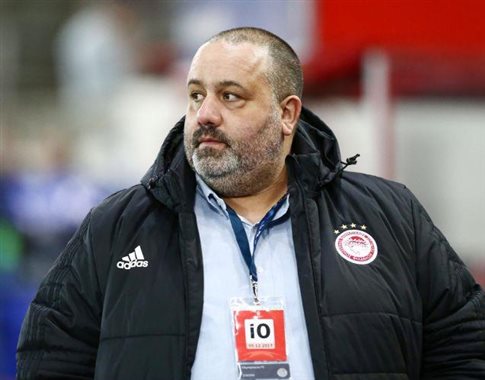 Closing 2017...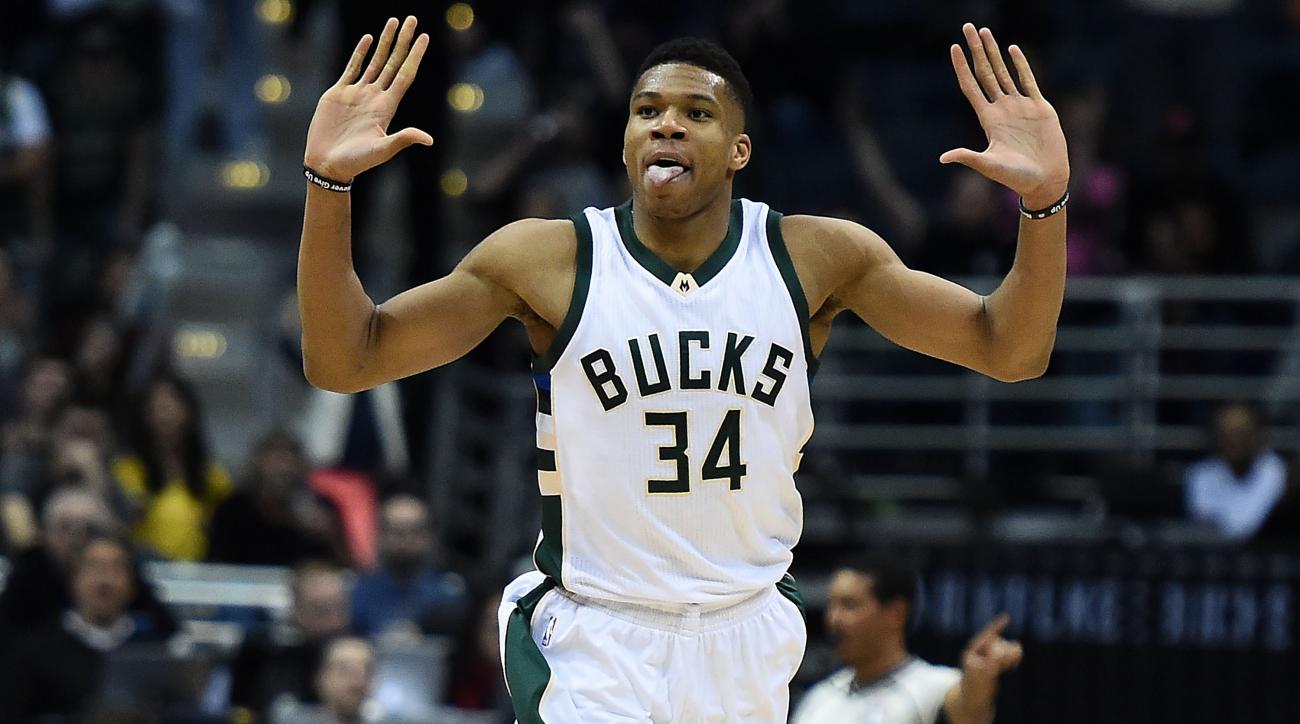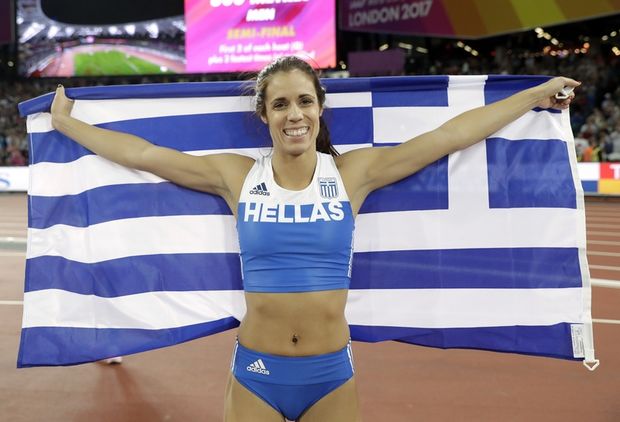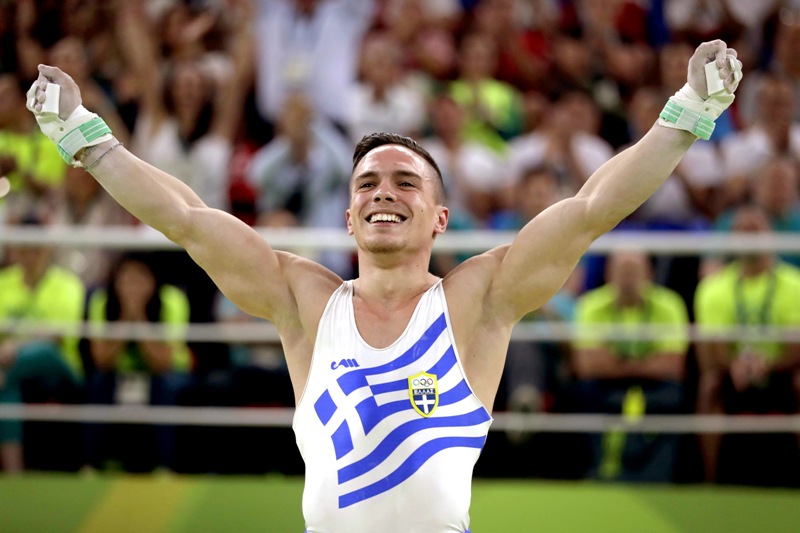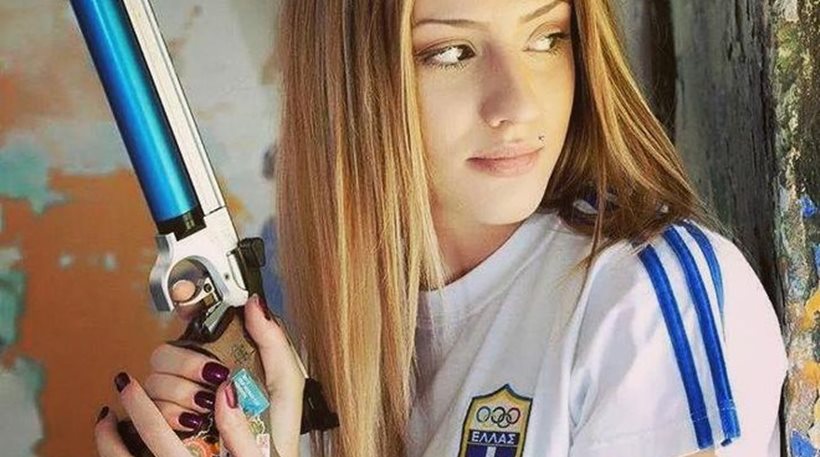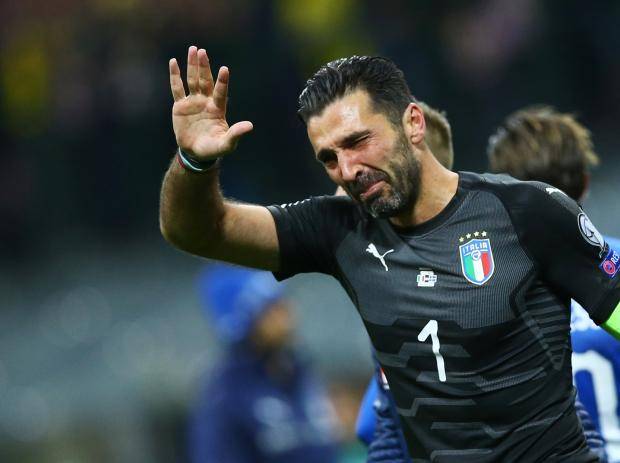 Mourinho, you should be ashamed to say things like
that when your own - coach - salaries are astronomical.
Any coach, if his team spends billion(s) in transfers
and buys the best players on Earth, can be successful
and, guess what, the honors will not be entirely, or
even mostly, his. The art of a good coach, a distinguished
coach, and the feature that makes him worth the money
spent on him, especially if he is one of the most expensive
coaches on Earth, is to be able to compete for titles and
Championships with a team that is not over bloated
to a level of containing the best players and of leaving
players who rank among the best in the World on the
bench and with a humongous spending level. Therefore,
the work that Ranieri did at Leicester or Rehhagel did
with the Greek National Side or Valverde did with his
teams before joining Barcelona is much more worthy
and appreciable than the work of Zidane at Real or the
work of Guardiola at City or the work of Conte at
Chelsea or the work of Emery at PSG, who have at
their disposals astronomical budgets and can buy and
change the best players on Earth as is they had been
underwear. In teams like this, winning is not a distinction;
rather losing with so much talent is a sign of incompetence
and a disgrace.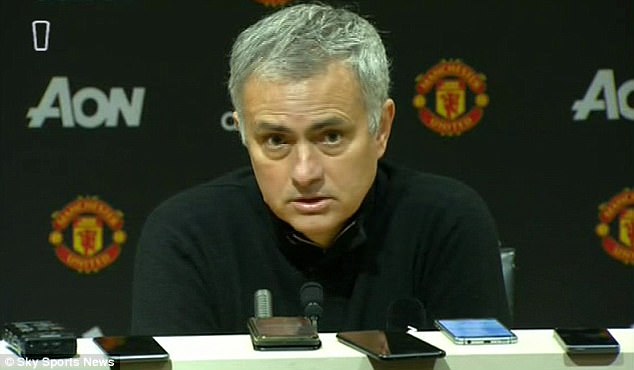 In my view, at this point in time, it will be negative
and damaging for Paulo, if his brother encourages
him and pushes him, instead of renewing with Juve,
where he has been comfortable and where he has
tremendous potential for improvement, to sign up
for one of those teams that have many many players
of even greater caliber and where he will be confined
to the bench, barring a substantial and immediate
jump in performance. Money and championships
are not everything. Improvement and self-fulfillment,
as well as joy for the game and the love of fans, are
what a younger player like Paulo, needs at this stage
in his career and I hope his brother does not mess
things up for him.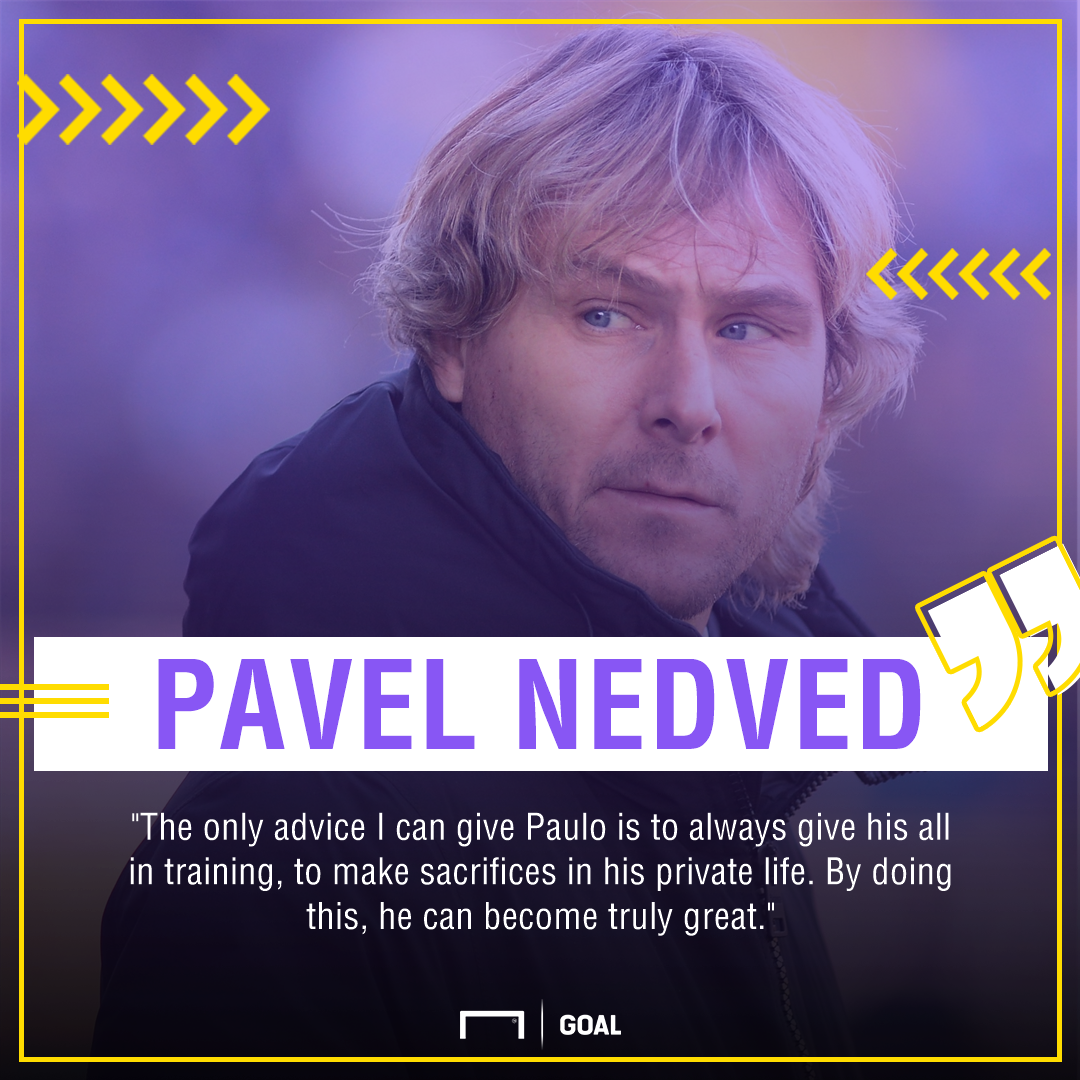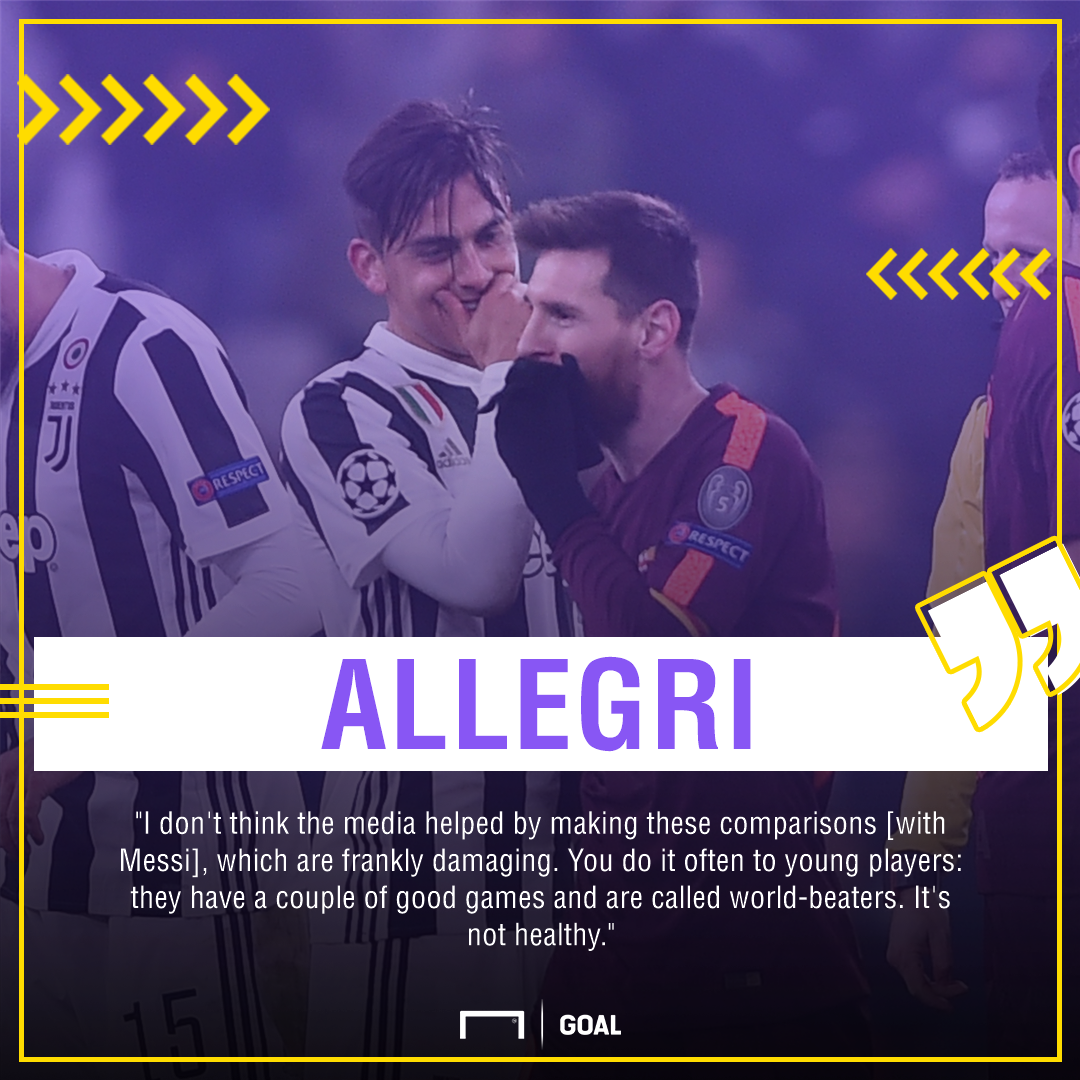 Πώς μπορεί μία ομάδα που δεν έχει να πληρώσει τους
παίκτες που ήδη έχει και που κάνει συνεχώς νέους
διακανονισμούς για να μην εκτροχιαστεί οικονομικά,
να μπάινει στο παιχνίδι για νέες μεταγραφές; Νομίζω
ότι στον Παναθηναϊκό θα πρέπει να σοβαρευτούν,
να λύσουν πρώτα, τουλάχιστον μεσοπρόθεσμα και
με φερέγγυο τρόπο, το σοβαρό οικονομικό πρόβλημα
που αντιμετωπίζει ο όμιλος και μετά να κινηθούν
με ένα καλά σχεδιασμένο και ορθολογικό τρόπο
για την αγωνιστική ενίσχυση της ομάδας.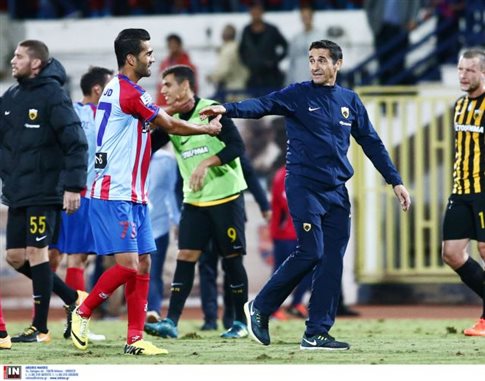 Udinese played the trick on Inter and has given a chance
for both Juve and Napoli, which play against Bologna at
the Renato Dall'Ara and against Torino at the Olimpico,
respectively, tomorrow to lead again the Serie A table.
Forza Juve!!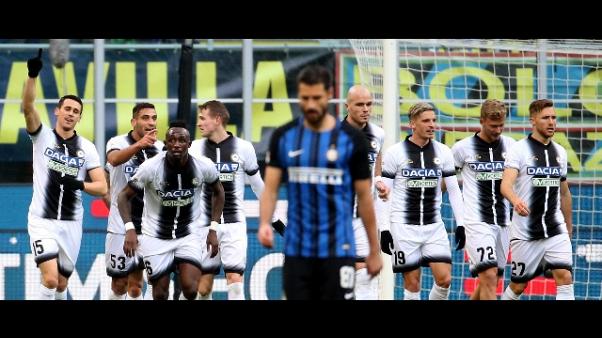 In San Paolo, Juve forced Napoli to suffer its first
defeat of the season in Serie A and allowed Inter
a chance to climb at the top of the table.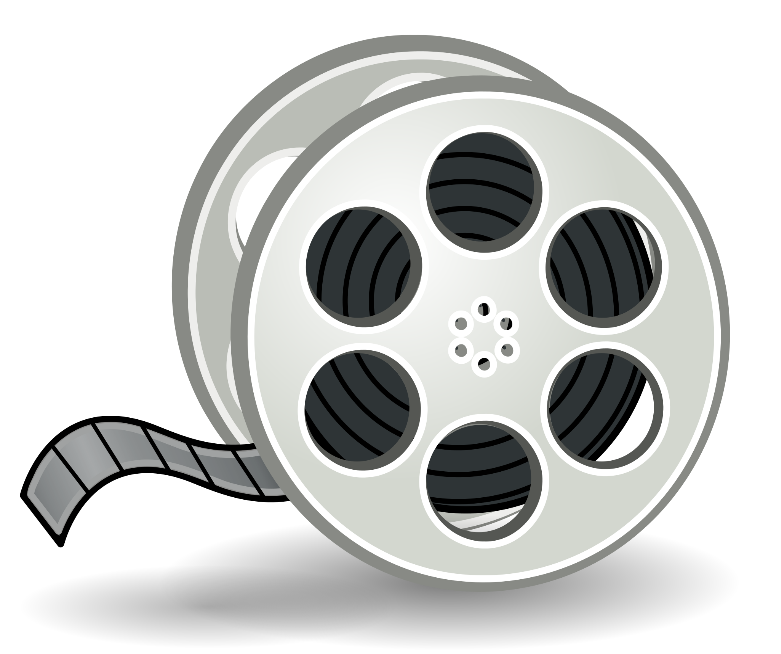 I am afraid that UEFA must have some shady ulterior
motives for not supporting the introduction of VARs
in the 2018 World Cup. UEFA's President claims that
he is all for fair play and fair decisions, but that this
``kind of technology" is untested and too early to be
introduced at a World Cup level competition. Alas,
his position makes it sound as if we had been talking
about rocket science and not simply of a replay and
a second look at situations where the human referee
has missed play or needs assistance by another
referee with the advantage of that instant replay.
Sorry, Mr. Čeferin, but I cannot believe that you
believe what you're saying without having some
additional motivation at the back of your mind to
be resisting a tool that would make football fairer,
cleaner and would avoid unacceptable and biased
decisions, so common in the past, which have left
a black stain in the body of this beautiful sport.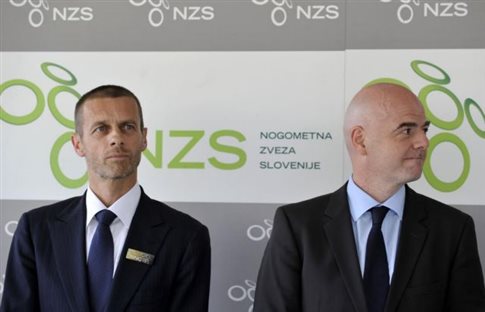 Πολύ καλά νέα για την Εθνική μας ομάδα.
Η Ε.Π.Ο. αποφάσισε να ανανεώσει το συμβόλαιο
του Ομοσπονδιακού μας τεχνικού για ακόμα δύο
χρόνια και να του δώσει την ευκαιρία να οδηγήσει
την ομάδα στα προκριματικά και - γιατί όχι - στην
τελική φάση του Πανευρωπαϊκού Πρωταθλήματος
του 2020. Καλή τύχη, Michael! Θα μας χρειαστεί!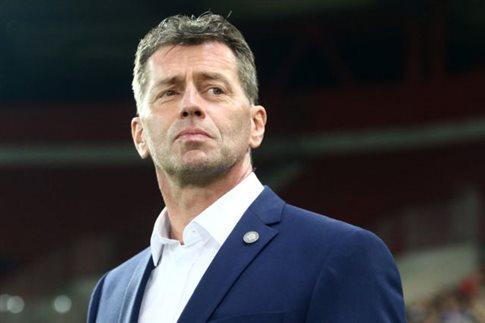 HAPPY ANNIVERSARY, SIGNORA!!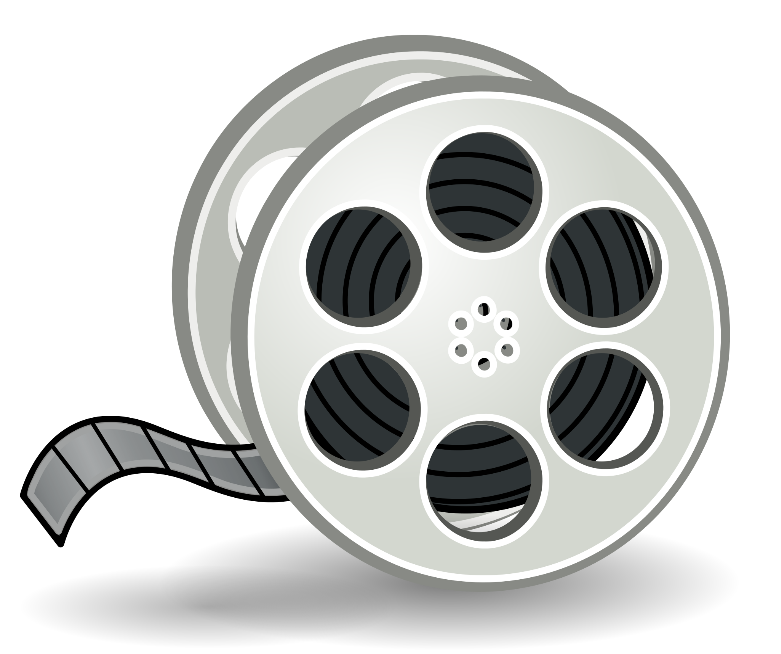 Among the two most famous keepers in the history of
Italian football, the revered Gigi Buffon, retired from
International Football in the most infamous event in
the History of the Beautiful Sport. Unfortunately, one
who witnessed the last three games of the Azzurri
could have no illusions but that a team that played a
whole class below Spain and stood as miserable equals to
Albania, FYROM and Israel would have slim chances
to qualify against Sweden. But of course, for the fans,
who justifiably proclaimed ``No Italia, No Party in
Russia", hope died last, at last, last night in San Siro.
The irony is that, had Italy qualified, Ventura would
have been considered as successful and Italy would
have presented a similar humiliating mess in Russia.
Now that the change is not needed for furthering a
goal, he will be sacked... At least steady hands may
lead the team through the first stages of the next goal.