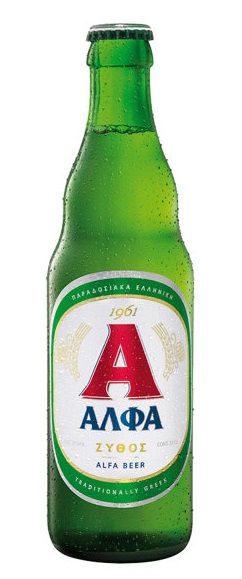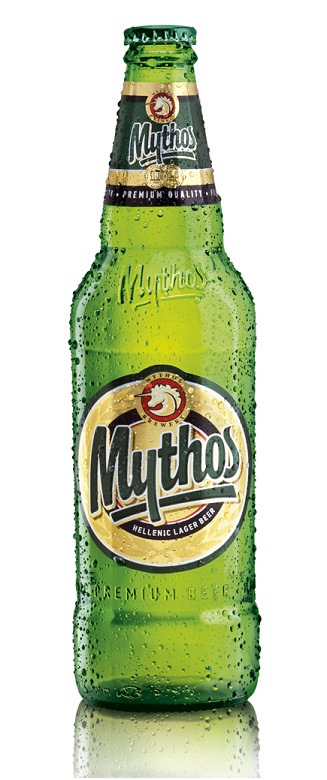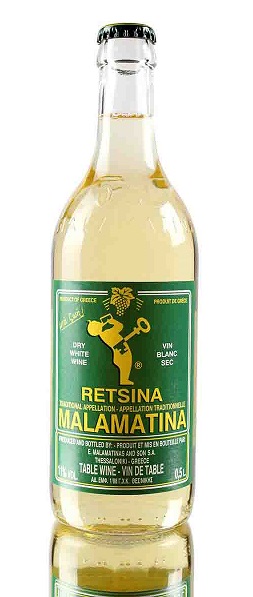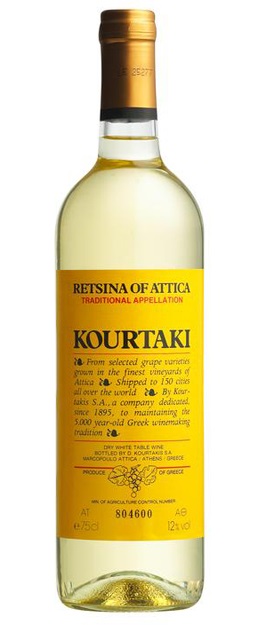 The three best-selling German brewers: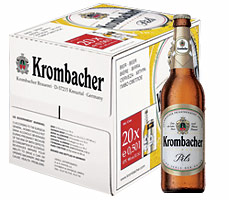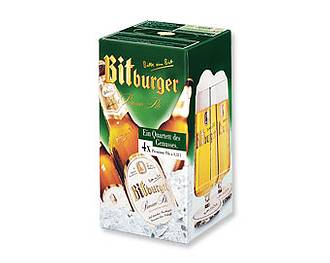 And Birra Moretti and Birra Peroni: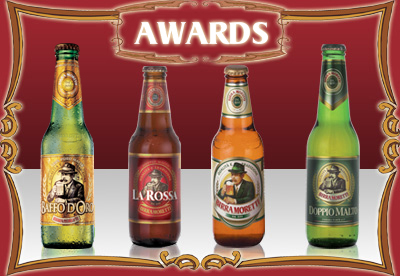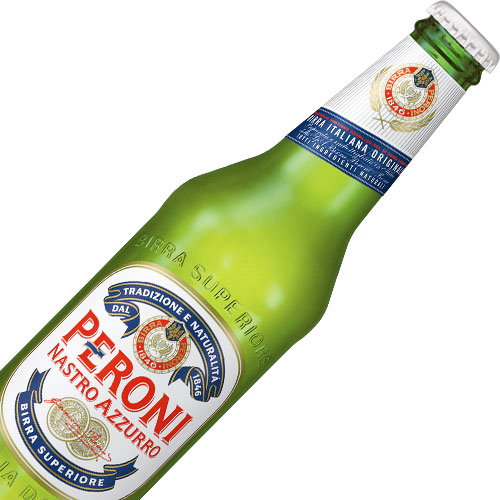 The two best-selling Portuguese brands: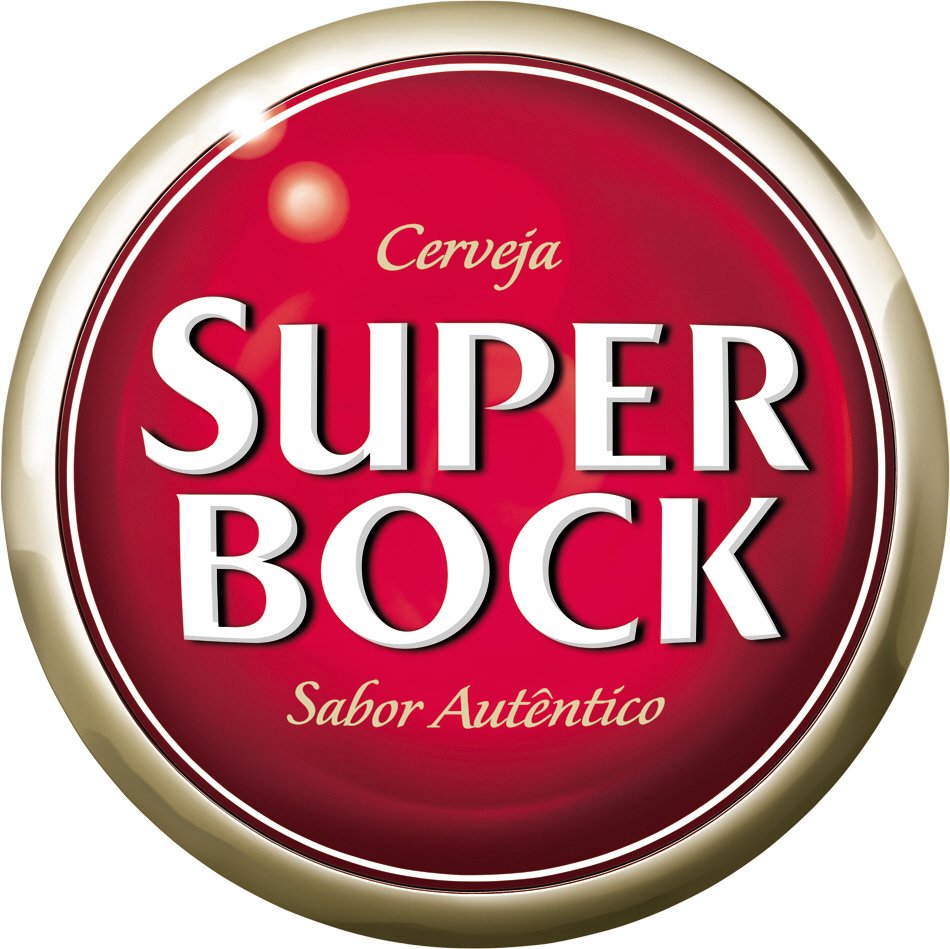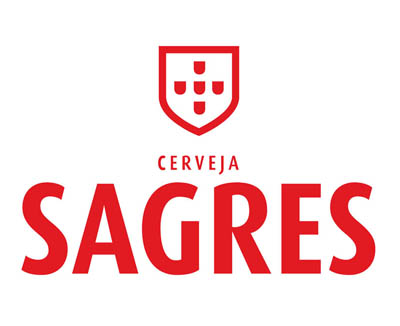 In Wisconsin, Stevens Point Brewery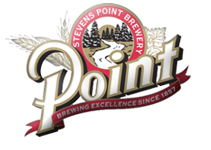 and Leinenkugel's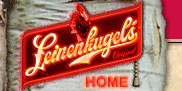 In Missouri, Boulevard from Kansas City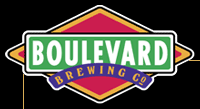 and Michelob from St. Louis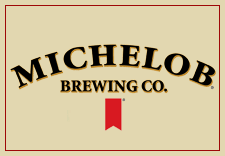 and Olde Main in Ames, IA

Just a few hours plane ride out east, Samuel Adams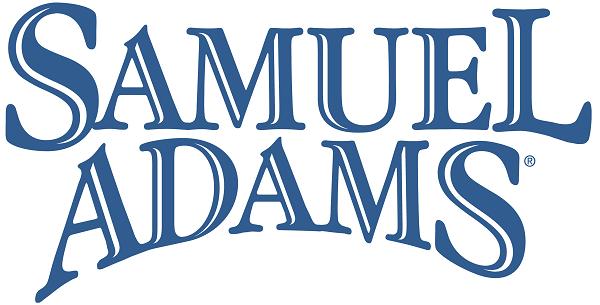 in Boston, MA.
And out west Big Sky Brewing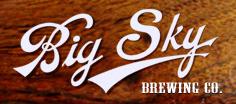 in Missoula, MT.


---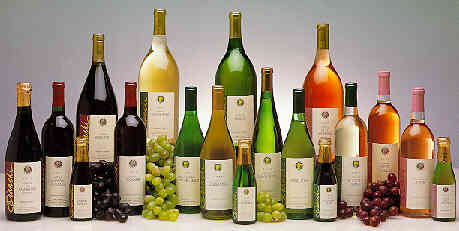 I am a big fan of Carlo Rossi 's Sangria . It is one of the best wines on the
cheap side that I have ever tried.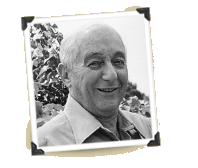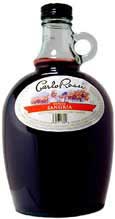 I agree with the winemaker's claim that it is a wine "with a whole lot of personality"
and that it "goes especially well with spicy foods" (but I acknowledge that these are
slightly generic statements that could potentially be made for a wide variety of wines...)

---
Some information about Scotch ...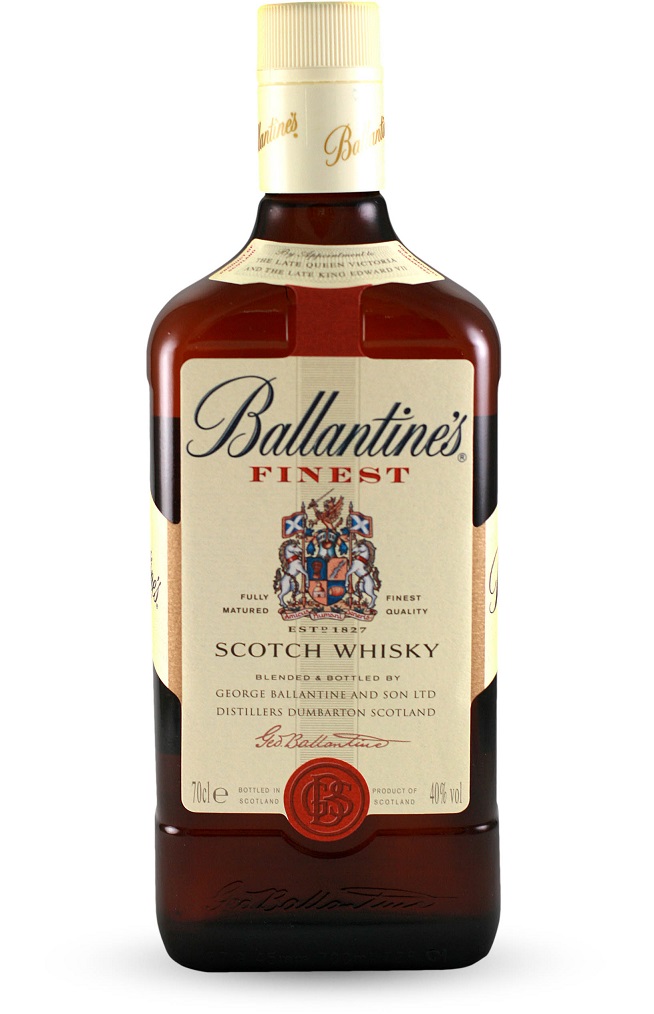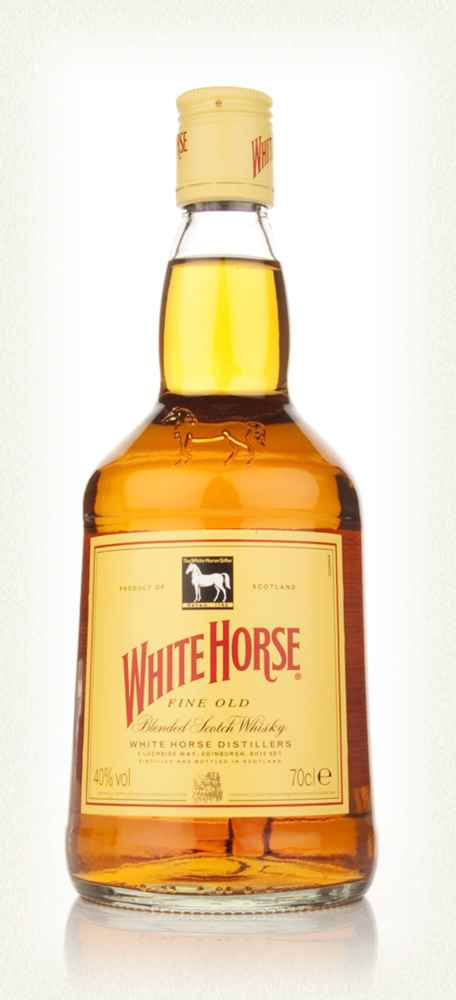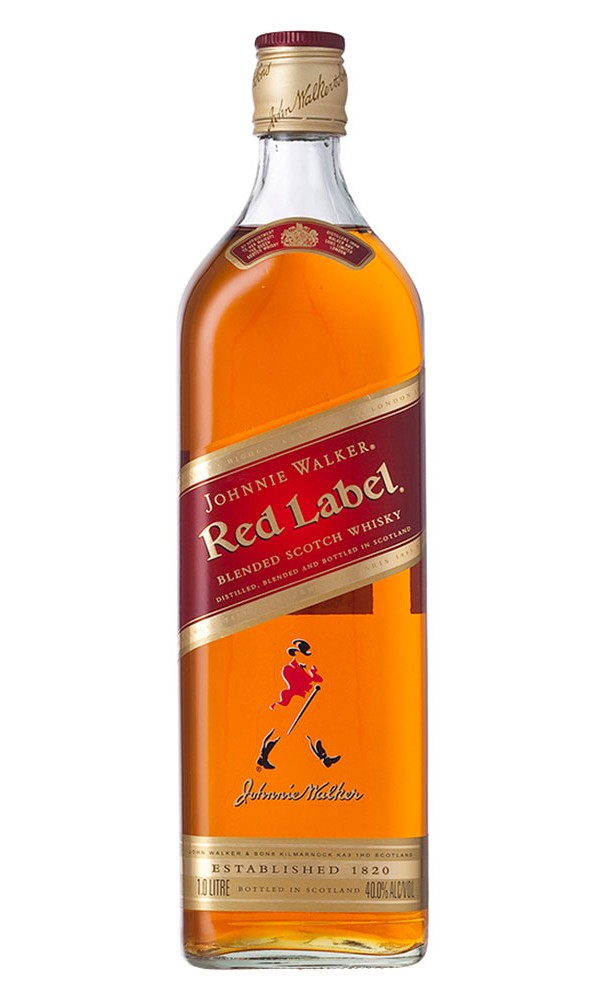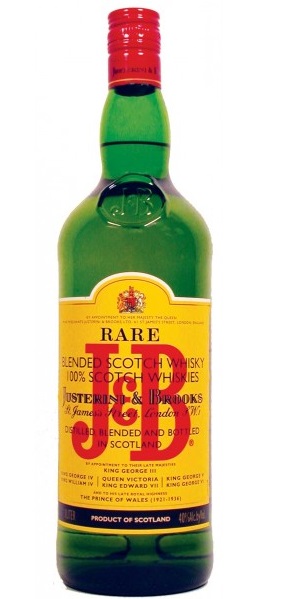 πώνωμεν· τί τὰ λύχν' ὀμμένομεν; δάκτυλος ἀμέρα·
κὰδ δ'ἄερρε κυλίχναις μεγάλαις [αιτα]ποικίλαισ·
οἶνον γὰρ Σεμέλας καὶ Δίος υἶος λαθικάδεον
ἀνθρώποισιν ἔδωκ'. ἔγχεε κέρναις ἔνα καὶ δύο
πλήαις κὰκ κεφάλας, [ἀ] δ' ἀτέρα τὰν ἀτέραν κύλιξ
ὠθήτω...
-Αλκαίος ο Μυτιληναίος
Let's drink! Why are we waiting for the lamps? Only an inch of daylight left.
Lift down the large cups, my friends, the painted ones;
for wine was given to men by the son of Semele and Zeus
to help them forget their troubles. Mix one part of water to two of wine,
pour it in up to the brim, and let one cup push the other along...
-Alcaeus of Mytilene